Manufacturer of custom printed
Magnetic stripe
&
RFID key cards
for
Ving cards
Onity
Kaba
ILCO
Safelok
HOTEL KEY CARD PRODUCTS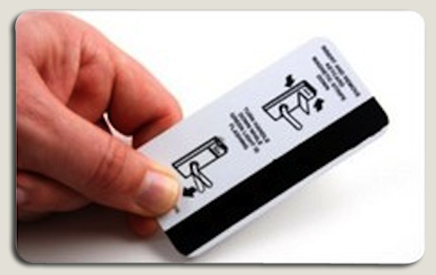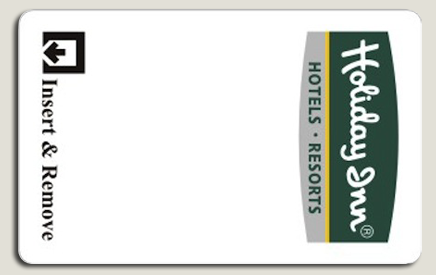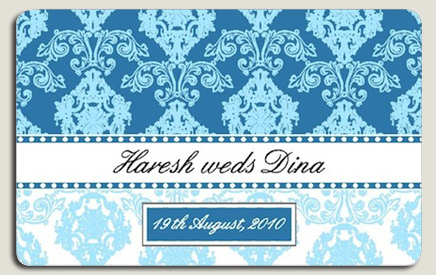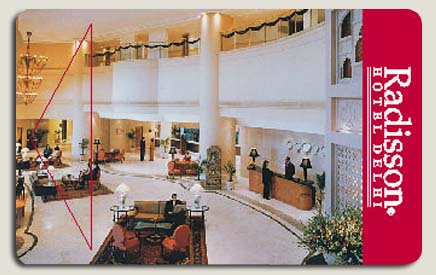 CUSTOMER REVIEWS
Great product!
The hotel I work for has a great reputation for hassle free service so when I ordered the cards I hoped it would come out nice and hassle free too! Newline Enterprises did not disappoint me. The service was sweet and the product is perfect. I'm completely satisfied and will reorder in the future.
- Eden Dcosta on (1-12-2022)
Excellent customer service
We recently ordered these hotel key cards with custom printing for use on the Salto lock system. We had excellent pro-active response right from design to execution.Highly recommended !!
- Jason Harris on (1-11-2022)
Awesome
I have order recently and received it. The quality was really good. One can order any card for PVC printing. I am really satisfied with the service provided.
- Noah Schmid on (15-10-2022)